Sunday Services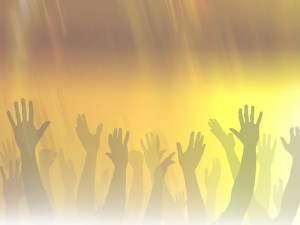 We meet for our Sunday morning service at 11.00 currently by Zoom, please contact us for the link should you wish to join us.
Our services begin with everyone together. After a time of worship the children have their special time whilst the congregation share in listening to the sermon.
We share Communion together, usually, on the first Sunday of the Month.
Sharing Services
Sharing Services – Occasionally we have services which follow a different pattern. After a time of worship at the beginning there is opportunity for anyone to share that which they believe God is saying. This can be through Scripture, song, picture, prophecy or tongues and interpretation. The children often stay in for these services.
To find out more about our services please contact either Lesley at revlesley@aol.com, or David at d.knowles22@yahoo.co.uk